About NISSIN
We started manufacturing wheelchairs in 1965, and introduced and offered to the market all the varieties of wheelchairs, stretchers, and welfare instruments, which have been accepted by the great number of people in the world.
We, Nissin Medical Industries Co., Ltd., maintain our "Passion To Attain the Foremost Convenience of the Users of our Products" and "Technology and Research and Development" based on our knowledge how accumulated over many years. We have endeavored to provide our customers with high quality wheelchairs which may offer "Highest Security to Our Customers" and may meet full satisfaction and trust of our customers.
We now have the trust of the customers as the No.1 manufacturer in the Japanese industry of wheelchairs. We will continue our endeavor and challenge in good faith to make our contribution to the society through technological innovations by providing our customers with such products as may meet their individual needs.
Products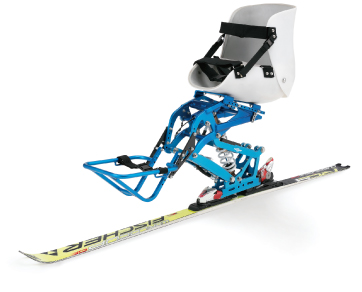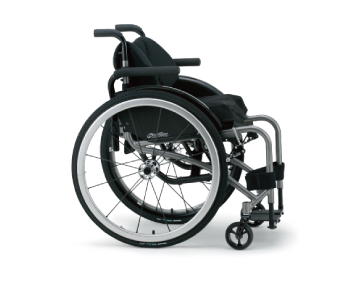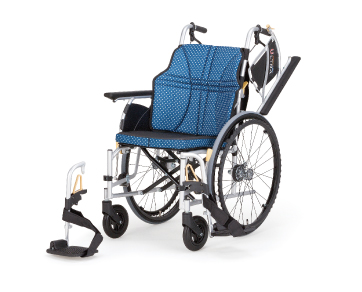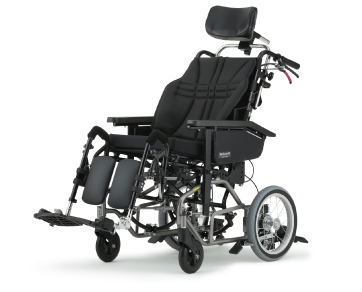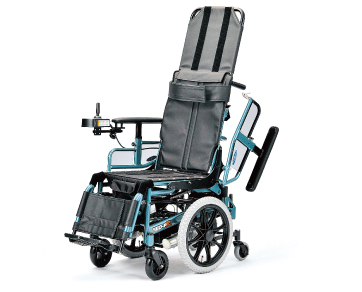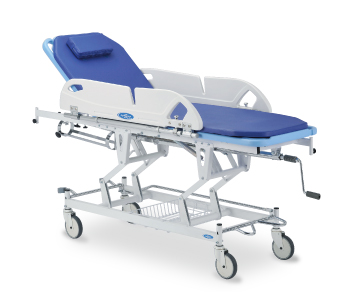 Office Adress
Nissin Medical Industries Co., Ltd.

35-2 Gongen, Okimura, Kitanagoya-City, Aichi 481-8681, Japan
TEL : 81-568-21-0635
FAX : 81-568-23-2787
URL :https://www.wheelchair.co.jp
Tokyo Office

2-2-1 Sengoku, Bunkyo-ku, Tokyo 112-0011, Japan
Osaka Office

6-16-10 Toyosato, Higashiyodogawa-ku, Osaka-City, Osaka 533-0013, Japan
Kyushu Office

2-3-8 Shounan-machi, Hakata-ku, Fukuoka-City, Fukuoka 812-0876, Japan